Long known as the shabbier end of town, Raval has now gained a reputation as the place to find the edgier, most innovative shopping experience in Barcelona. Cheap rents and a trendy, young and international population has attracted small scale entrepreneurs to set up shop in the area just west of Las Ramblas. Here are some of our favourite Raval stores.
If you feel we've missed somewhere great, then let us know where and why by pressing the Contribute button below the article.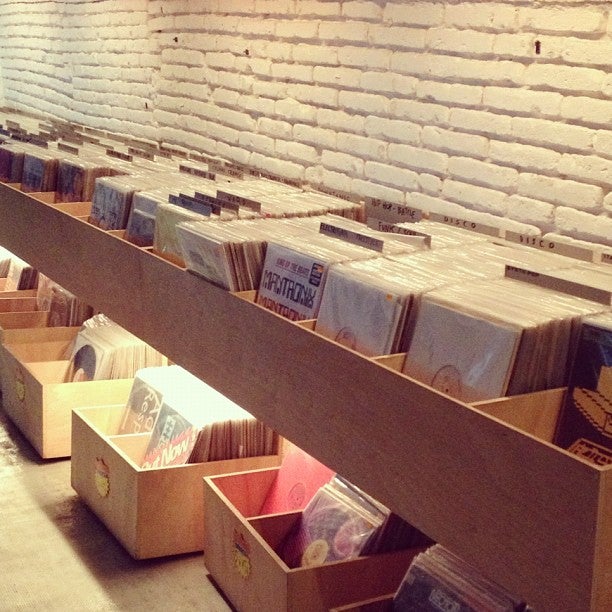 Discos Paradiso
A treasure trove of vintage vinyl, a great find for electronic music lovers in particular.
Vaho Gallery
Vaho takes old PVC street advertising and recycles it into colourful bags and wallets.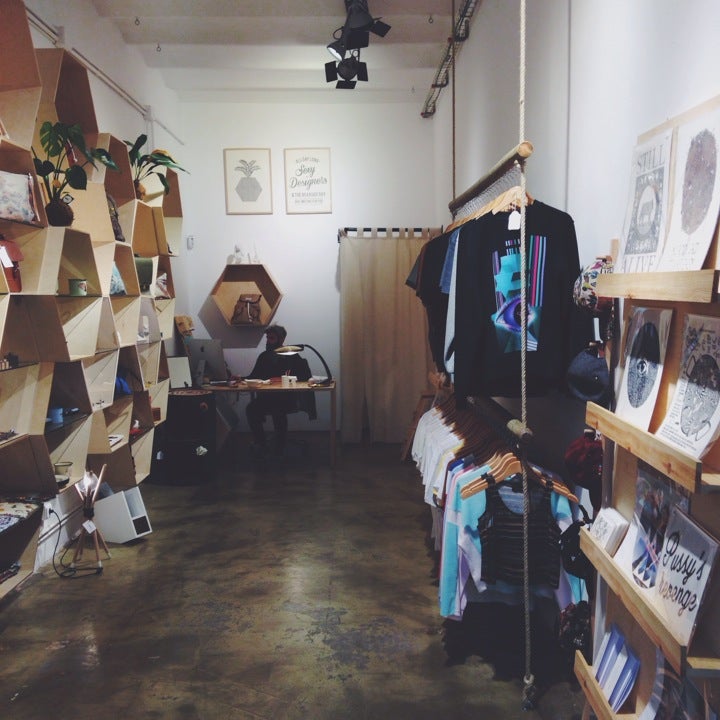 Nuovum Concept Store
Nordic style design store, showcasing limited edition design products, mostly sourced from local providers. The range includes jewellery, art, decorative items, t-shirts and sweatshirts.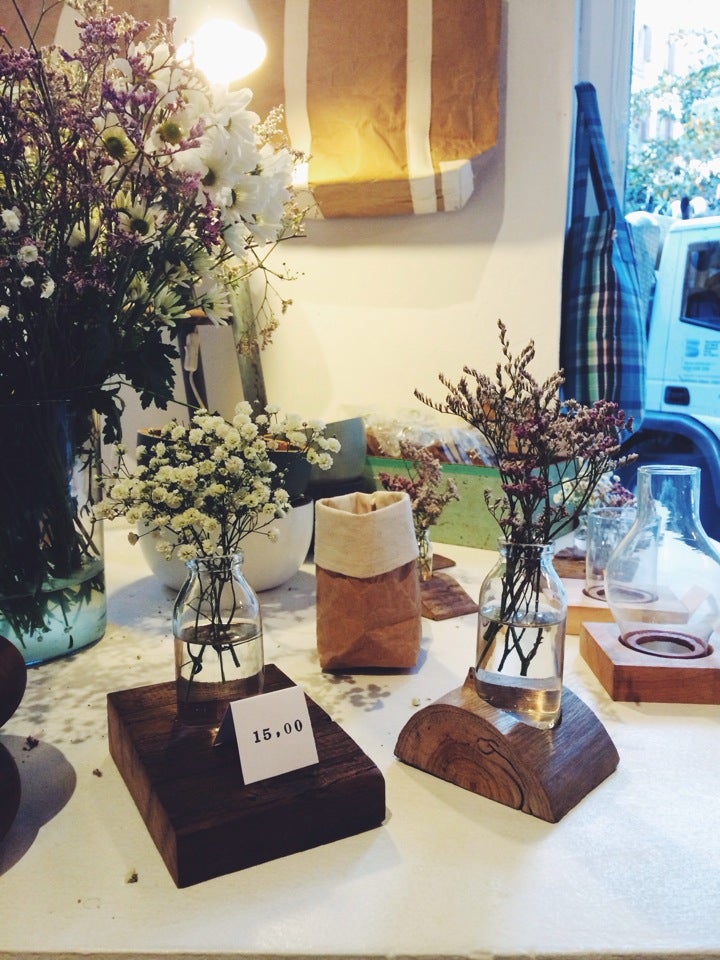 La Varieté
Primarily stocking wooden home decor products with a rustic vibe, this store is perfect for sourcing the little details that can bring your interiors to life.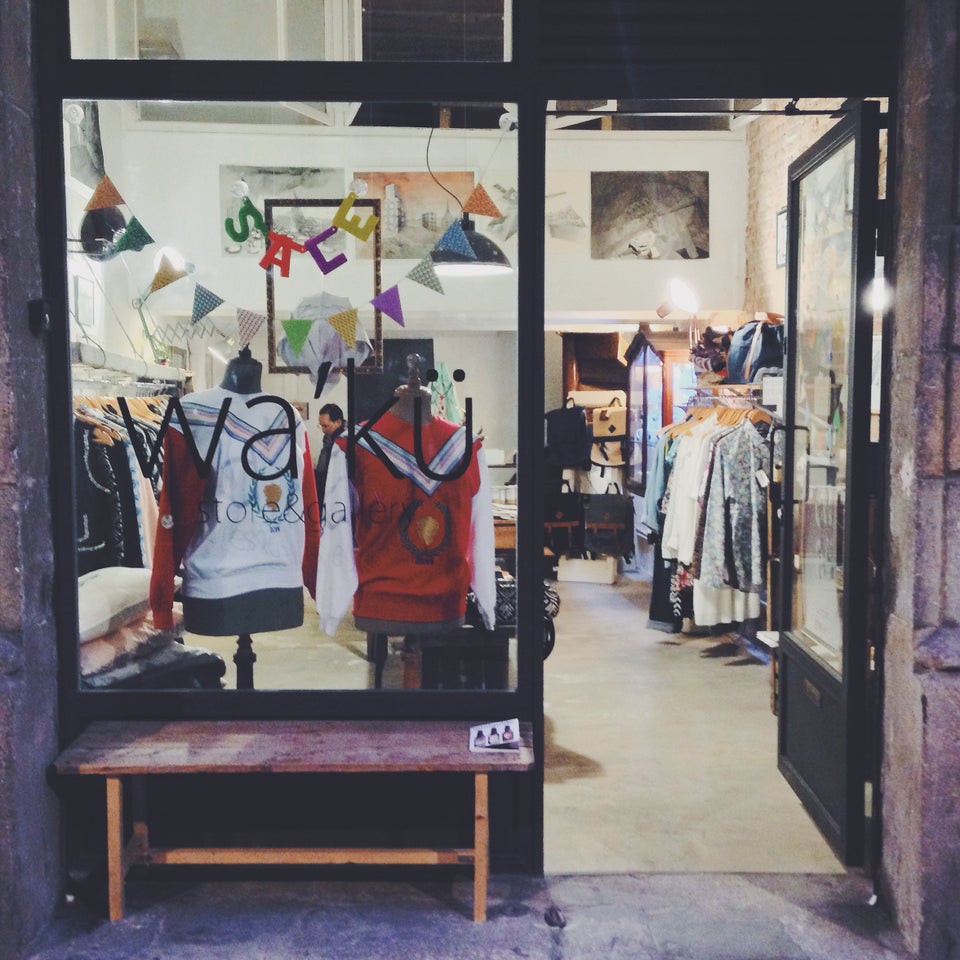 wa'kü. store&gallery
Small concept store that showcases fashion by small, independent labels and hosts regular exhibitions of work by local artists.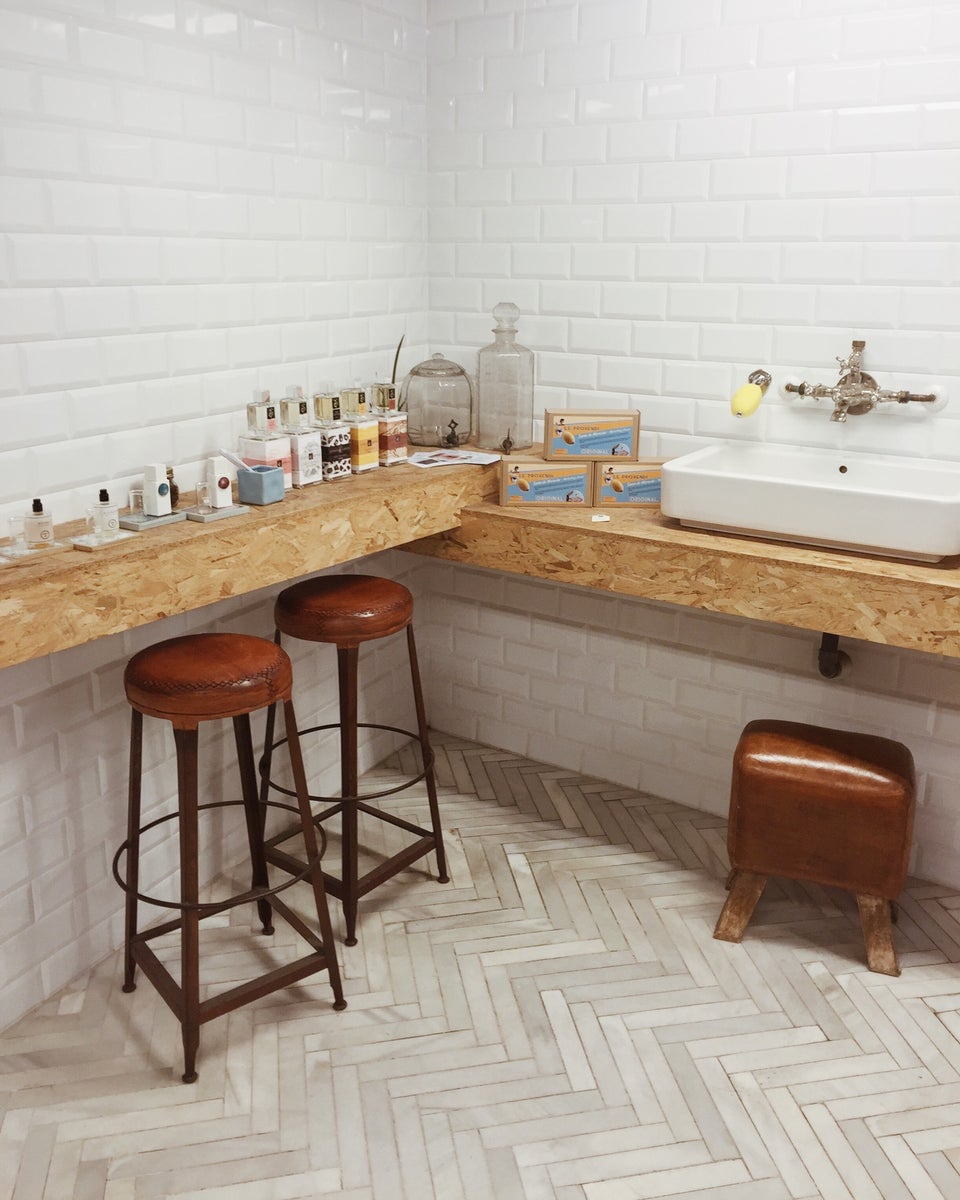 Les Topettes
Boutique fragrance store stocking niche brands from all over the world.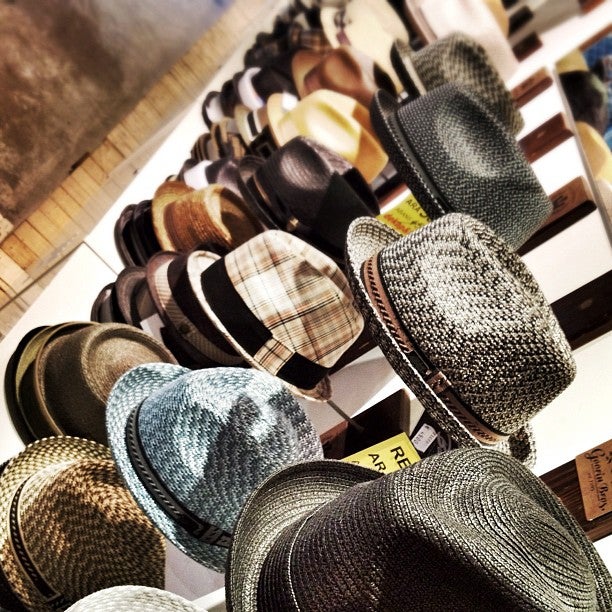 Dekap
Hats are back in fashion and this store stocks every style you can imagine, from panamas, to baseball caps, to berets.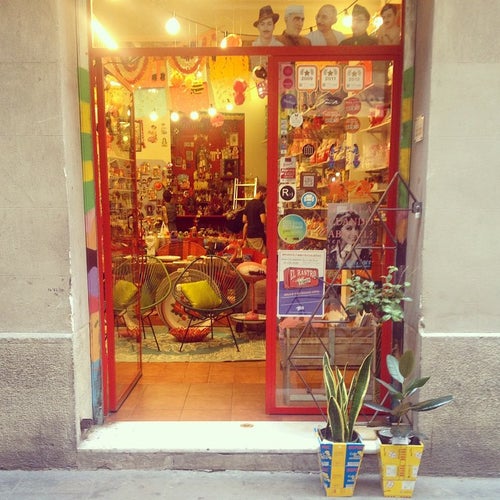 Fantastik
If your tastes are somewhat kitch then you'll find something you'll love at this colourful store selling gifts and interiors.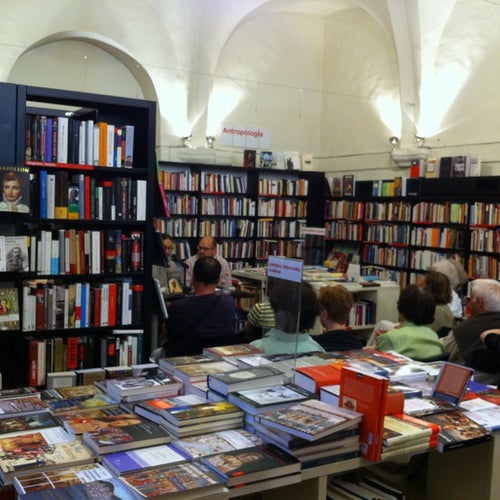 La Central del Raval
La Central is an institution for books in Barcelona. Lose yourself to the sound of the creaking floorboards as you peruse the floor-to-ceiling bookshelves.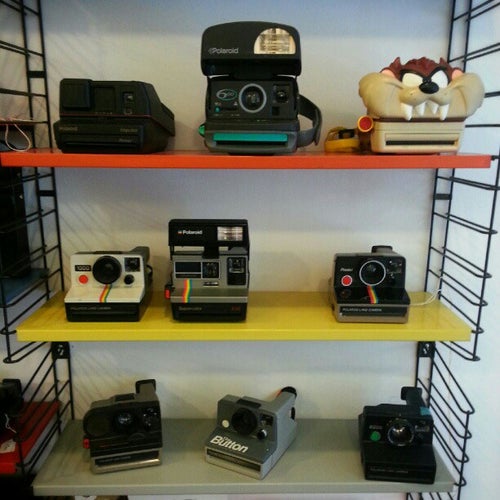 Chandal
If you were into blurred photographs before Instagram then you'll love this concept store's collection of vintage Polaroid cameras. Specialising in retro gadgetry, Chandal is one of the longer established cool stores in the neighbourhood.